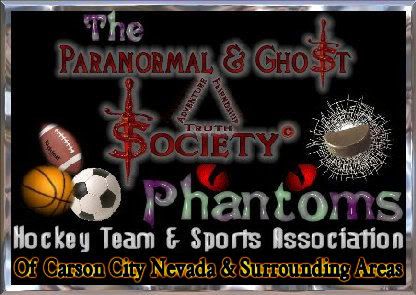 The Paranormal Ghost Society Phantoms Sports Association is a privately owned team. The sole purpose of this forum is to recruit members to sign up onto our team if you are in the Carson City,Tahoe Reno Areas.
We will get together for practices whether its floor hockey,basketball, football and even soccer. I will assign two assistant captains and we will register at either the YMCA or a local recreational center. The captains and I will be responsible for recruiting new players. I will also offer Jerseys with our cool logo on them.
Each month we will have gatherings so we can discuss the team and events. So if your within the area we would love to have you sign up.
Meanwhile check out our site at Click Here: The Paranormal Ghost Society and our team page at Click Here: The Paranormal Ghost Society PGS Phantoms Team Page if you wish to get involved email me and let me know!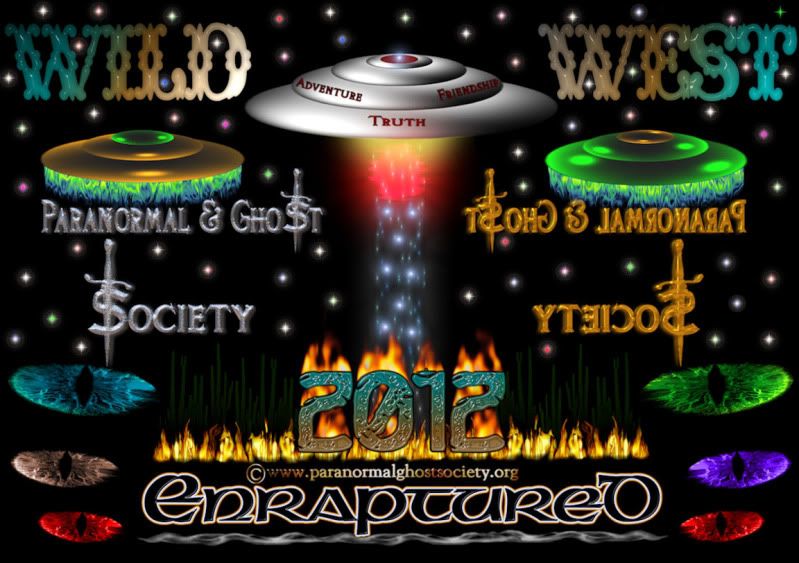 CA,Nevada,recreation,leagues,darts,fans,ghosts,hiking,spelunking,caves,ufos,Bigfoot,cryptozoology,camping,hiking,adventure,Minden,Gardnerville,Genoa,NV,Douglas,County,Washoe,Fallon,Fernley,Pool,Swimming,Bowling,Hockey,Floor,Tennis,Championship,Dayton,Yerington,Virginia,City,Silver,Gold Hill,Sparks,Woodfords,Markleeville,Truckee